Parksville Waterfalls, Whales & Wildlife Adventure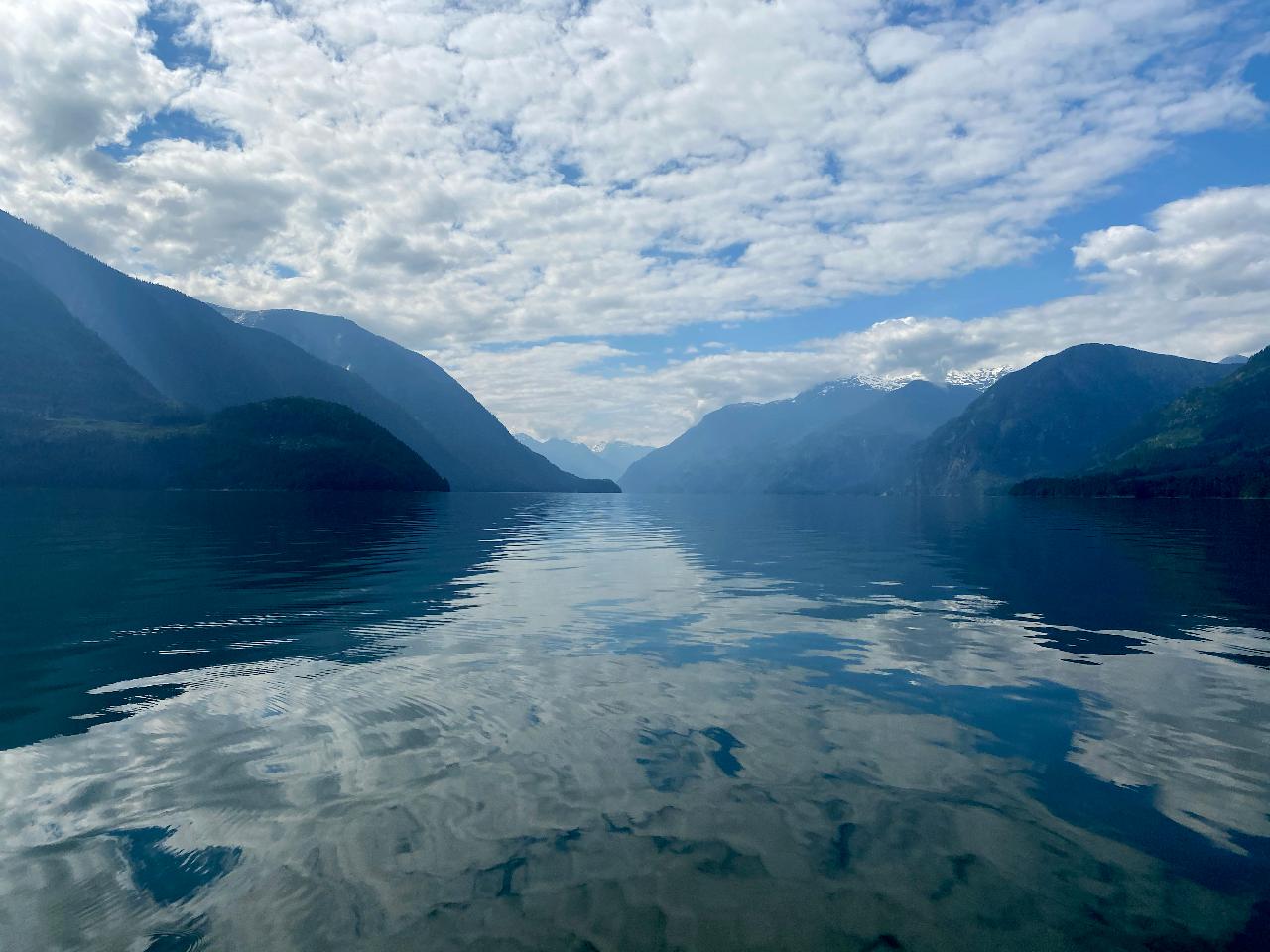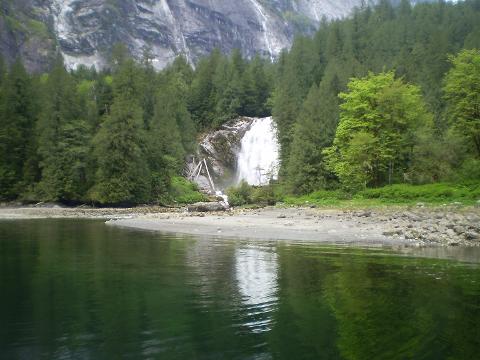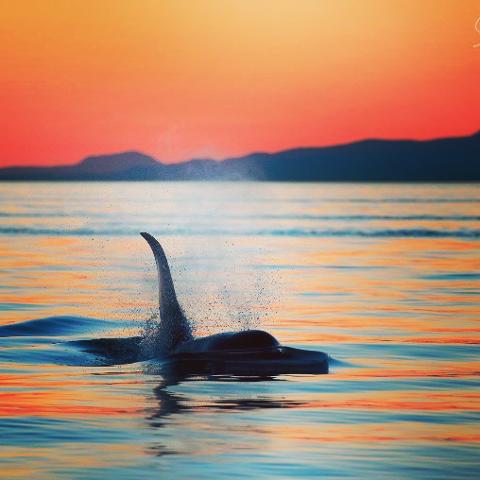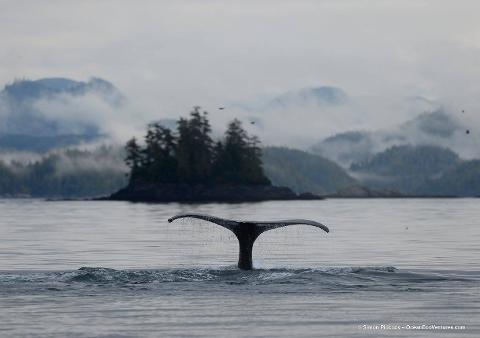 Duration: 7 Hours (approx.)
Location: Parksville, BC
JERVIS INLET, CHATTERBOX FALLS, WHALES & WILDLIFE

Witness the splendour of Jervis Inlet's many Waterfalls. Visit Chatterbox Falls, Encounter Whales & Wildlife along the way for an amazing full day adventure. Jervis Inlet is a magical fjord where warm sun melts the mountain snowpack which creates as many as 60 waterfalls cascading down massive granite walls of the coastal fjord.

Jervis Inlet and Princess Louisa Inlets are fjords carved out by glaciers and has three arms, or reaches – Prince of Wales Reach, Princess Royal Reach and Queen's Reach. Princess Louisa Reach is a side inlet off Queen's Reach. At the end of Princess Louisa Reach is the stunning Chatterbox Falls tumbling 40 metres to the rocky shoreline below.
Our full day adventure explores the Salish Sea for whale and wildlife while traveling to Jervis Inlet. There are chances to encounter Biggs Killer Whales, Humpback Whales, Pacific White Sided Dolphins, Sea Lions, and Bald Eagles. Then experience the many waterfalls of Jervis Inlet on the way to Malibu Rapids and beyond to Chatterbox Falls. Stretch your legs on land and explore out the falls. Our guests are welcome to bring along a packed lunch or add on a gourmet packed lunch from Parksville for your adventure.